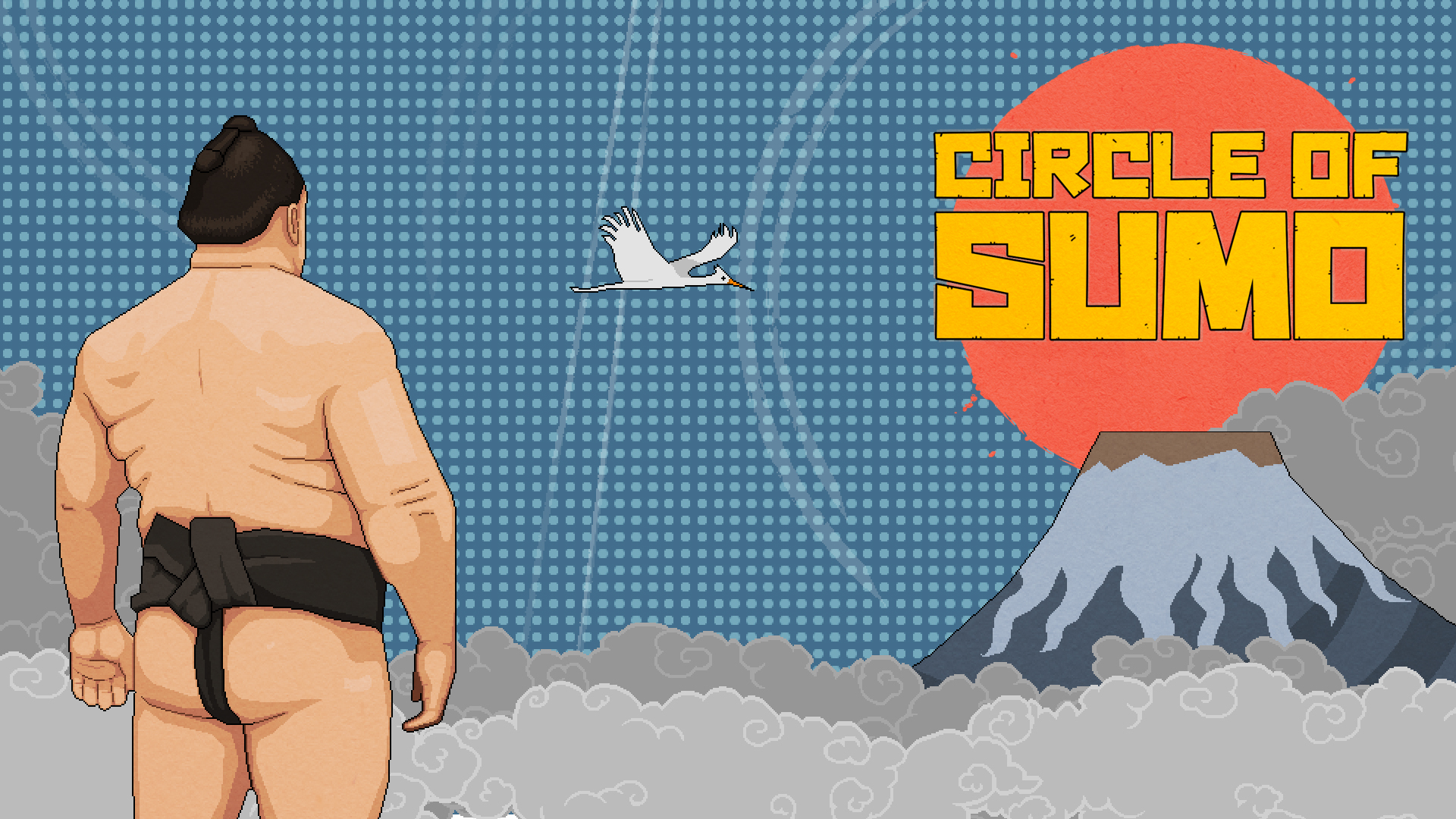 Circle of Sumo (coming soon)
A downloadable asset pack
CIRCLE OF SUMO
(coming soon)
Circle of Sumo is a fast-paced competitive multiplayer, with dozens of different arenas where players alone or in teams, fight for supremacy of the ring in an intense challenge of power, precision, reflexes and cunning. But Sumo is just a starting point: the basic mechanics of the game have been explored in order to make Circle Of Sumo a real mini-games box, a sort of kaleidoscope of playable pills with a joyful and inclusive soul, while keeping its purely competitive aspects, such as controllers precision and characters' statistics.
So, not just Sumo arenas wherever imagination can see a ring (such as a traditional dohyo, the top of a tower, traffic roundabouts, desert islands, spinning carousels, golf courses, sunny cemeteries, dark attics and many other unlikely places where the game's leitmotiv shape, the circle, is the only thing they have in common) but also a multitude of minigames for everyone's taste including many original creations, some reimagining of sports like football and hockey, and tributes to the history of videogames like Pong and Frogger.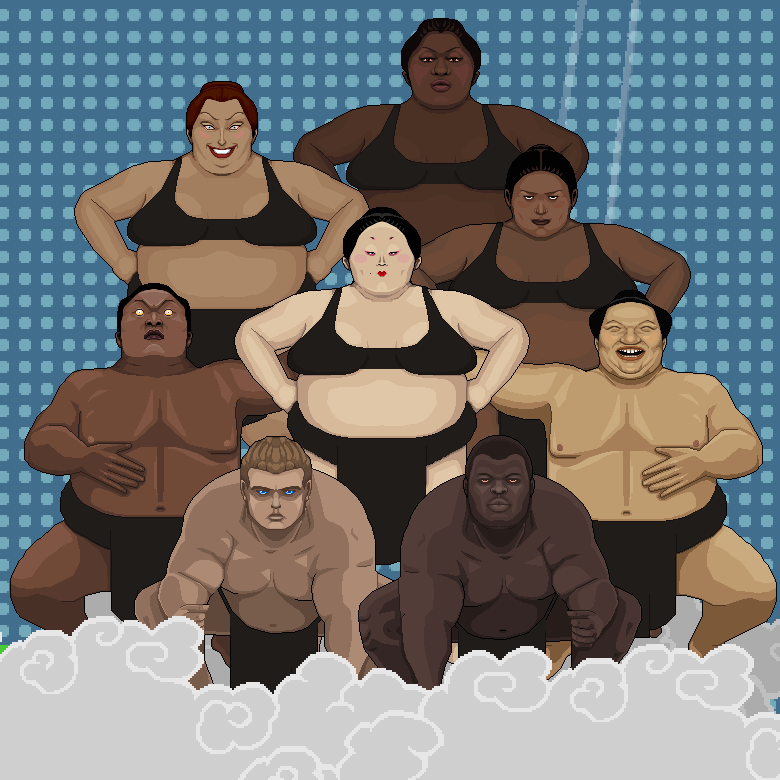 Key Features
Local multiplayer for 2, 3 or 4 players alone or in teams
25 of different arenas with unique mechanics to be discovered and collected as playing cards
8 minigames
Many different wrestlers with different attributes
Easy to learn, hard to master
Analogue controls and an accurate physical simulation
Controllers required!
Road map
We'll release COS on Nintendo Switch in Autumn, but soon It will come back also for PC!

Want to support us?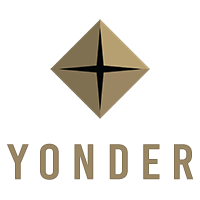 Yonder is an independent videogames development studio, founded in Rome in 2013. In 2016 Yonder released its first game, Red Rope: Don't Fall Behind, nominee for Best Game Design at Drago d'oro Italiano 2017, for Best Multiplayer Game at SXSW Gamer's Voice Awards 2017, chosen by Tomonobu Itagaki as best game of the fair at GameRome 2016.